Home
About the
North Shore Chamber Choir
Marilyn C. Lloyd Award
in Vocal Music
Meet the Recipient of the 2014 Marilyn C. Lloyd Award in Vocal Music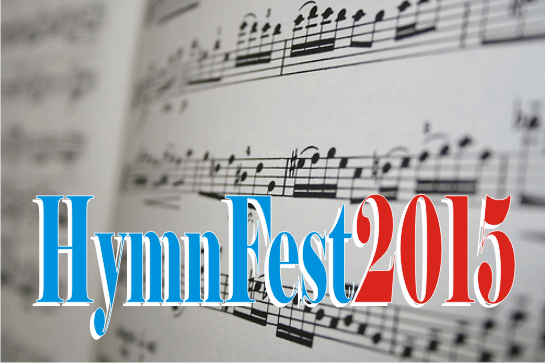 The opportunity for singers of all abilities to "make a joyful noise" with new and old friends while learning great music to bring back to your congregation.
HymnFest culminates with a reflective afternoon concert of the liturgical music along with appropriate readings. Invite your friends and congregation!
Where:
St. John the Baptist Church, 1488 North Country Road, Wading River
When:
Friday, April 10, 7-9 pm (6:30 arrival to pick up music packet)
Saturday, April 11, 9-3 with an hour for lunch (brown bag or eat out)
Sunday, April 12, 4 pm concert (free will offering)

$30 Registration, $25 for Music = $55 Total

Please register by April 3, 2015
For more information, call 631-929-8549
---
New location for North Shore Chamber Choir rehearsals!

Tuesdays, 7-9 pm at Caroline Church, 1 Dyke Road, Setauket. Click here for map and directions.
---
An invitation from one of NSCC's previous scholarship winners . . . talented in both Voice and Clarinet!
---